Lib Rippers rip it up on Lib Techs from mountain peaks to back yard booters. This eclectic group of legendary snowboard artist, scientist, psychopaths craft their riding to another level only possible with the help of their handcrafted Lib Tech dream boards. Jamie Lynn and Travis Rice lead the charge of this global crew of good times goblins; slashing, launching, carving, bonking and hurtling towards the next session.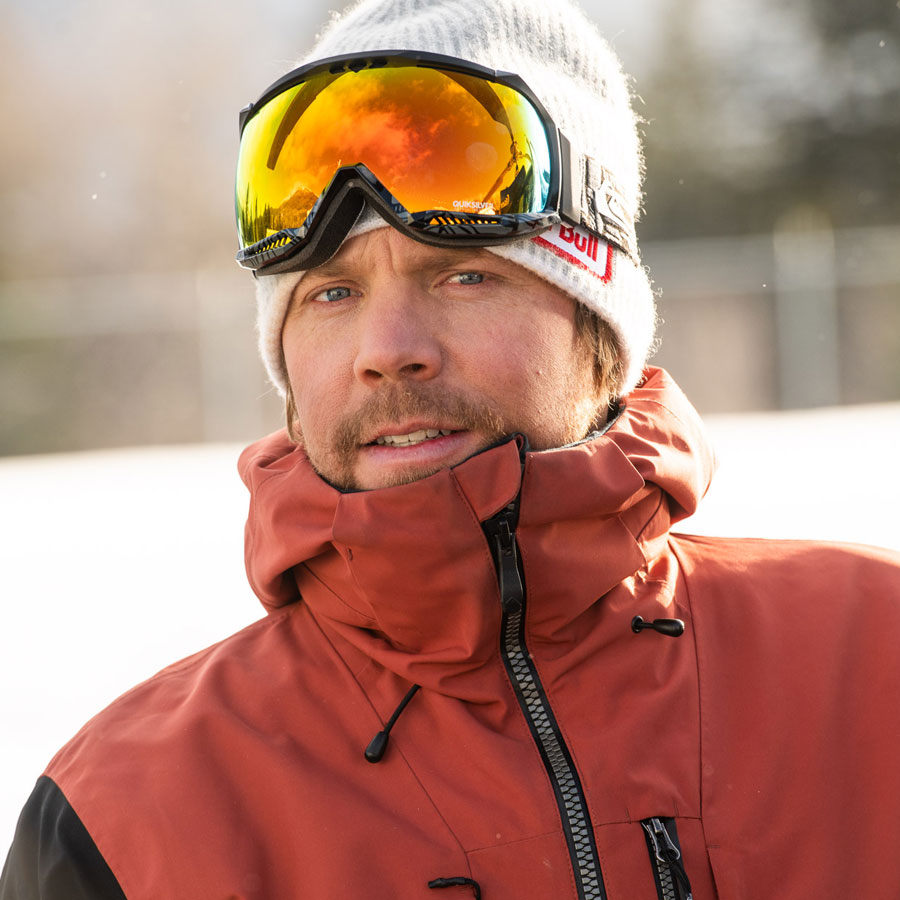 Travis Rice
"Snowboarding's snowboarder" Travis made it big because he dreams big and goes even bigger.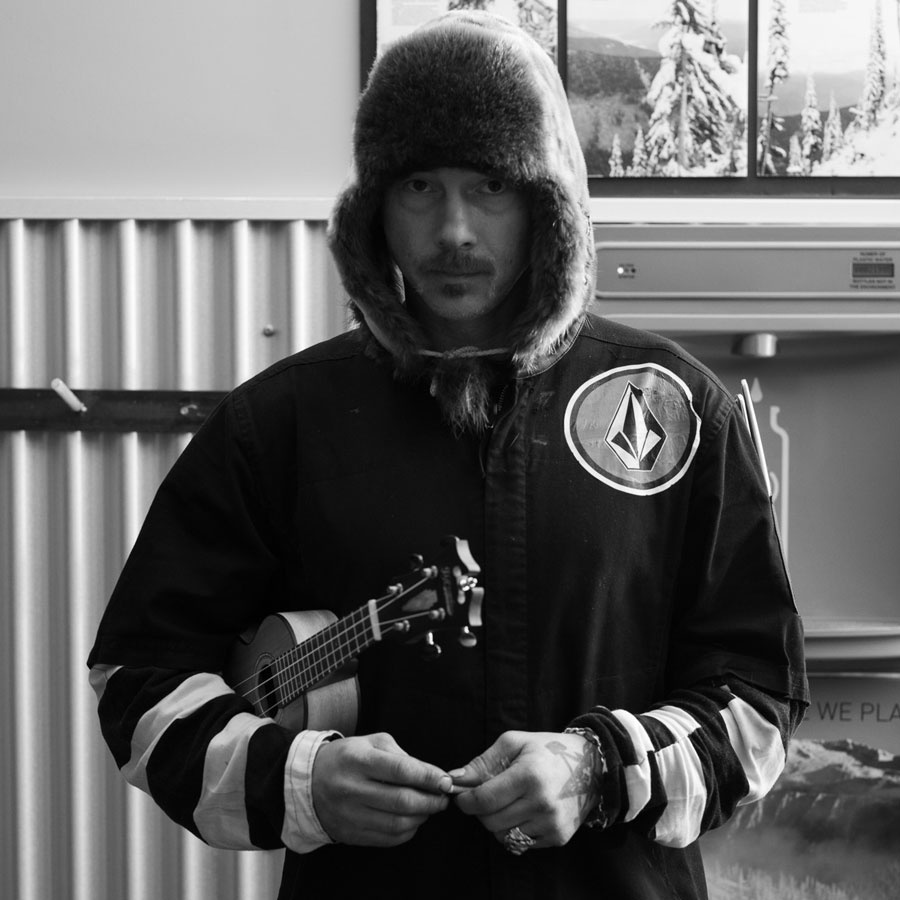 Jamie Lynn
The father of power freestyle Jamie combines style, ability, balls and artistry to define snowboarding and snowboard culture for past and present generations.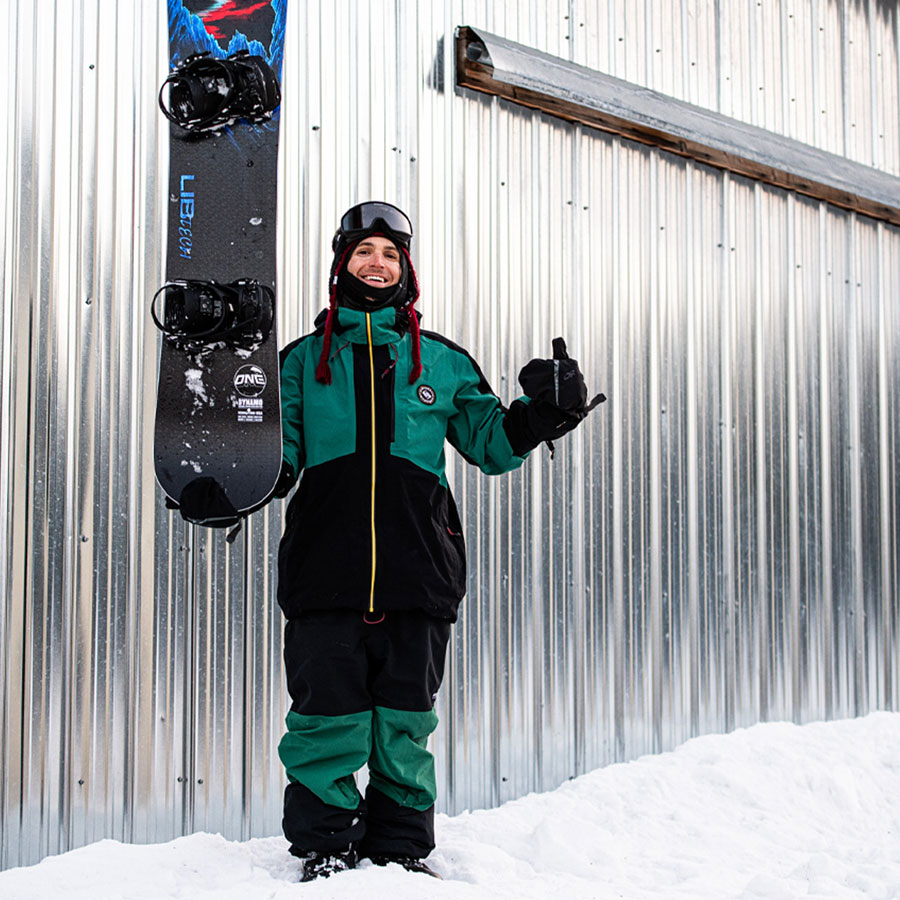 Austen Sweetin
A ball of sideways standing energy unleashed upon the world.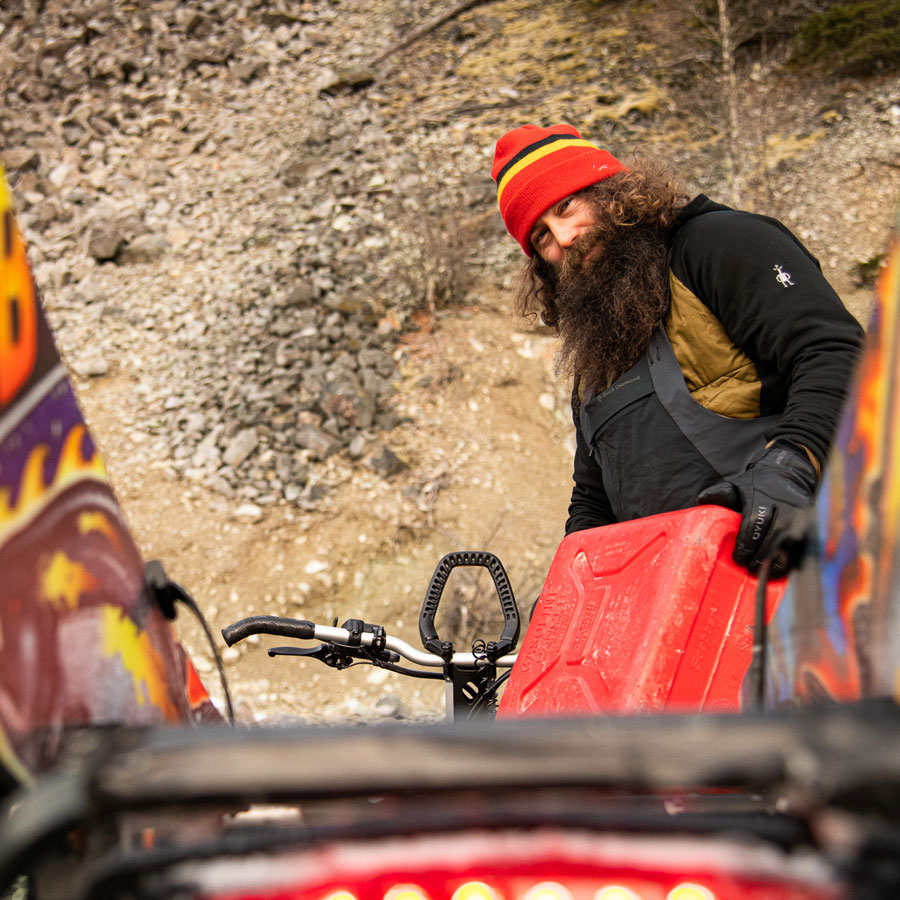 Eric Jackson
A lethal big mountain freestyle weapon dissecting the mountain on his E-jack Knife.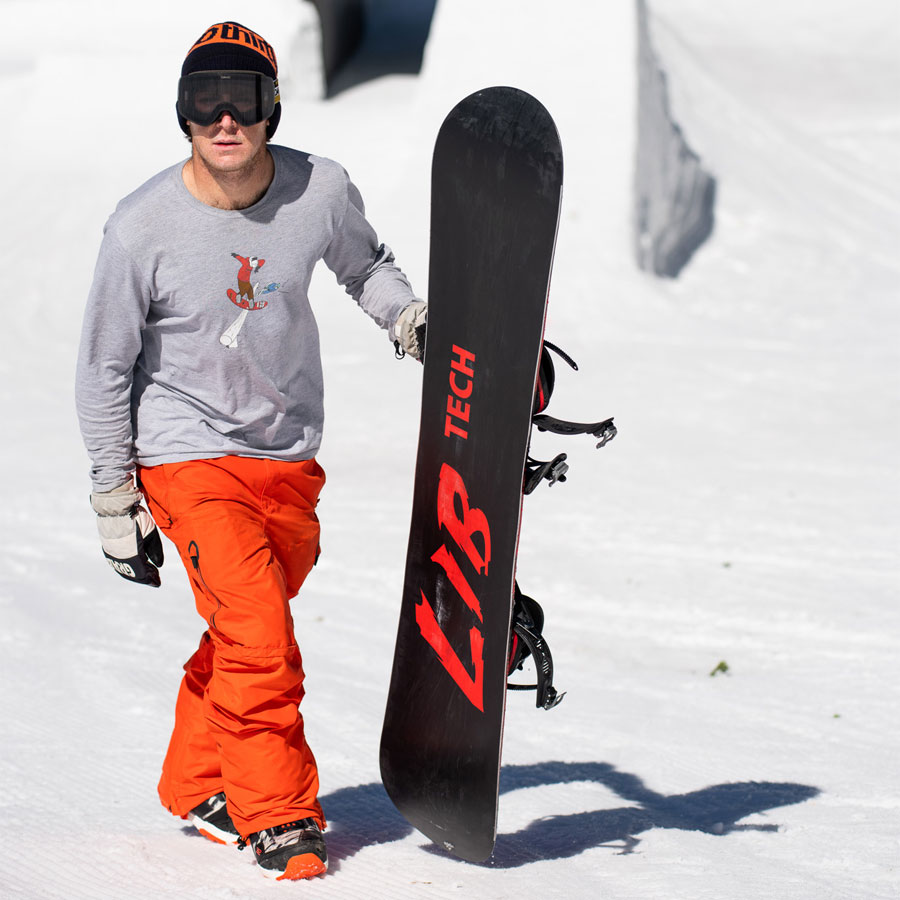 Phil Hansen
All mountain all board SLAYER searching the world for something he can't do.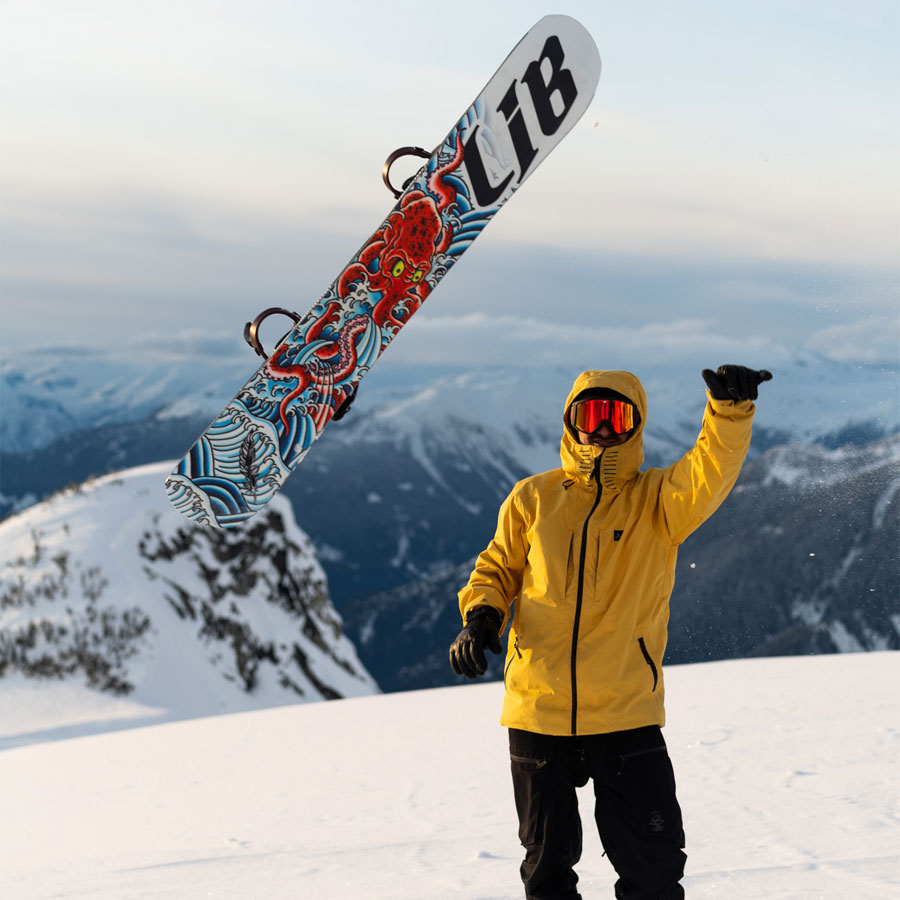 Chris Rasman
Canadian power beast riding Lib Tech since before he was born, Rasman goes HUGE.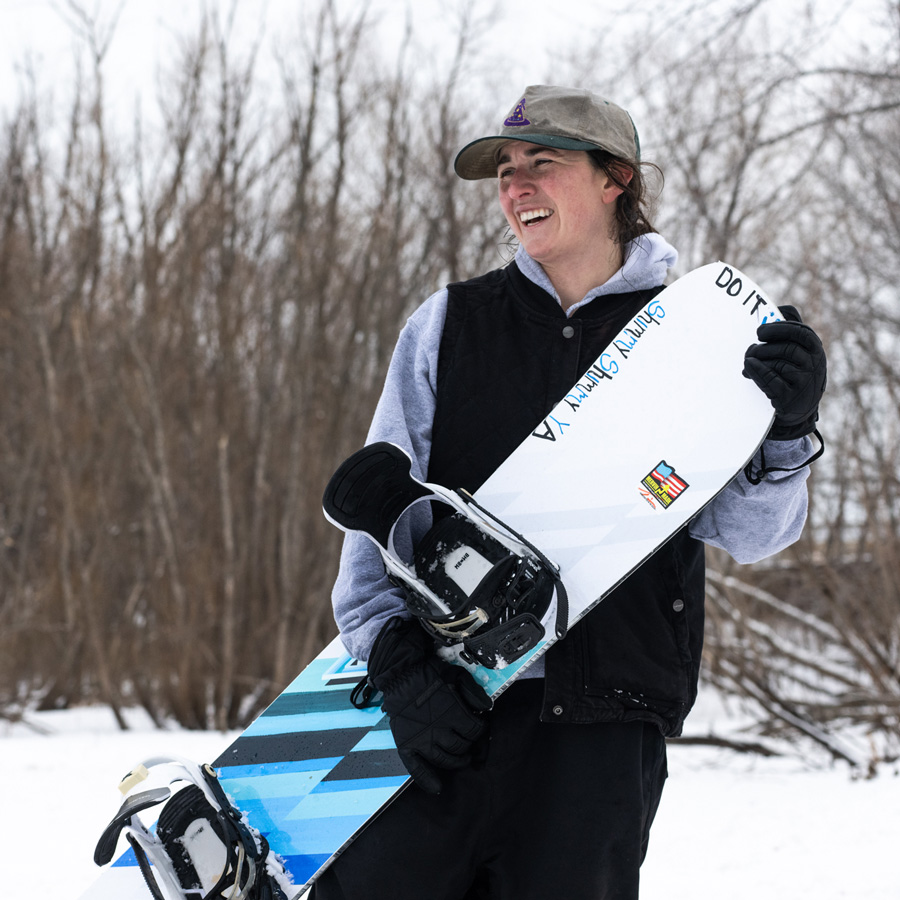 Katie Kennedy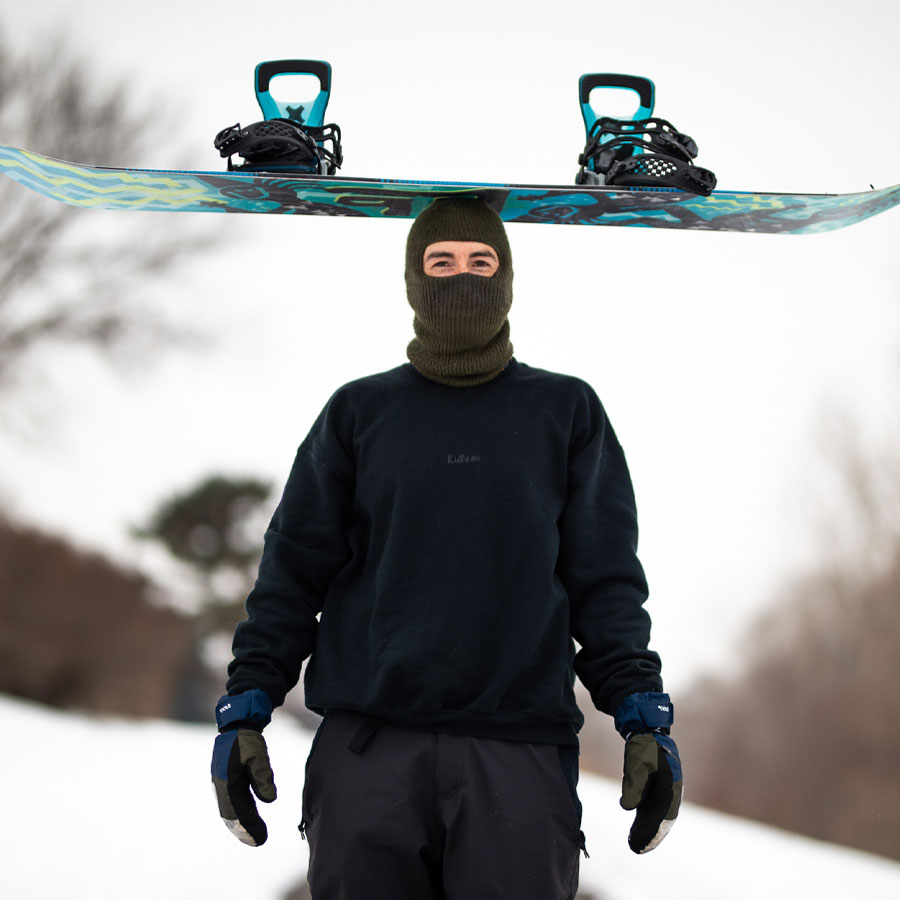 Brandon Reis
Eastern beast Brandon Reis is a hilarious contest kid turned freestyle phenom pushing what's possible on a snowboard.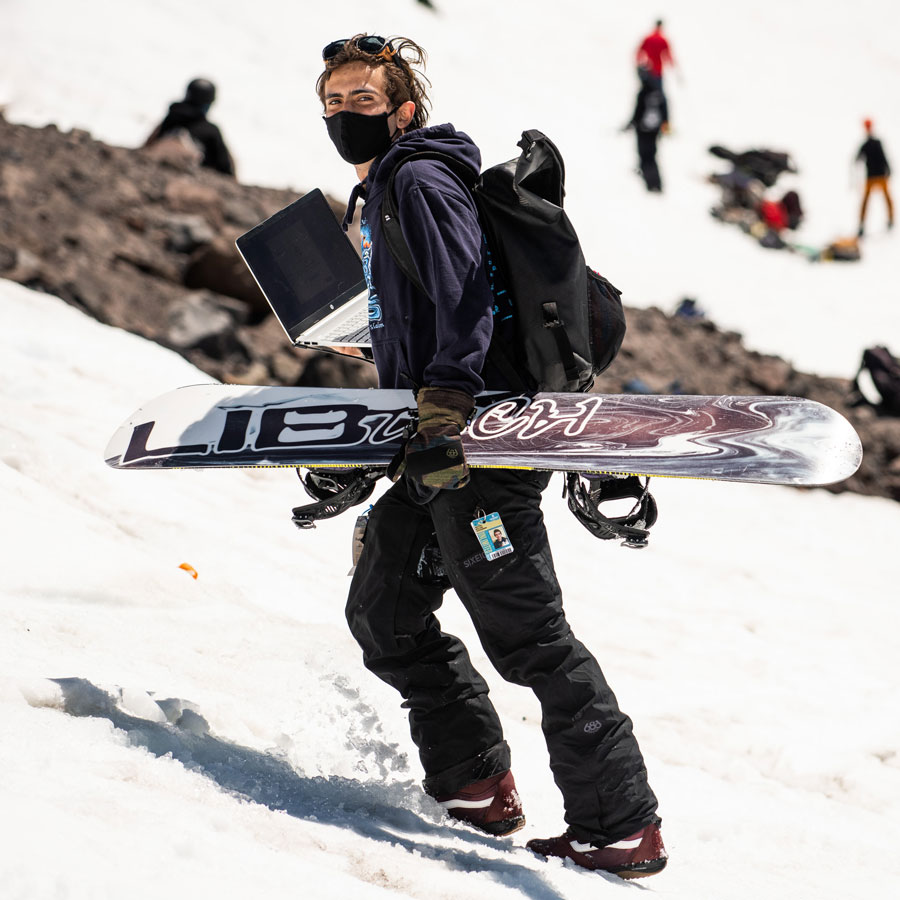 Matteo Soltane
Born to shred, Matteo moves like water down the mountain and has a penchant for the avant-garde.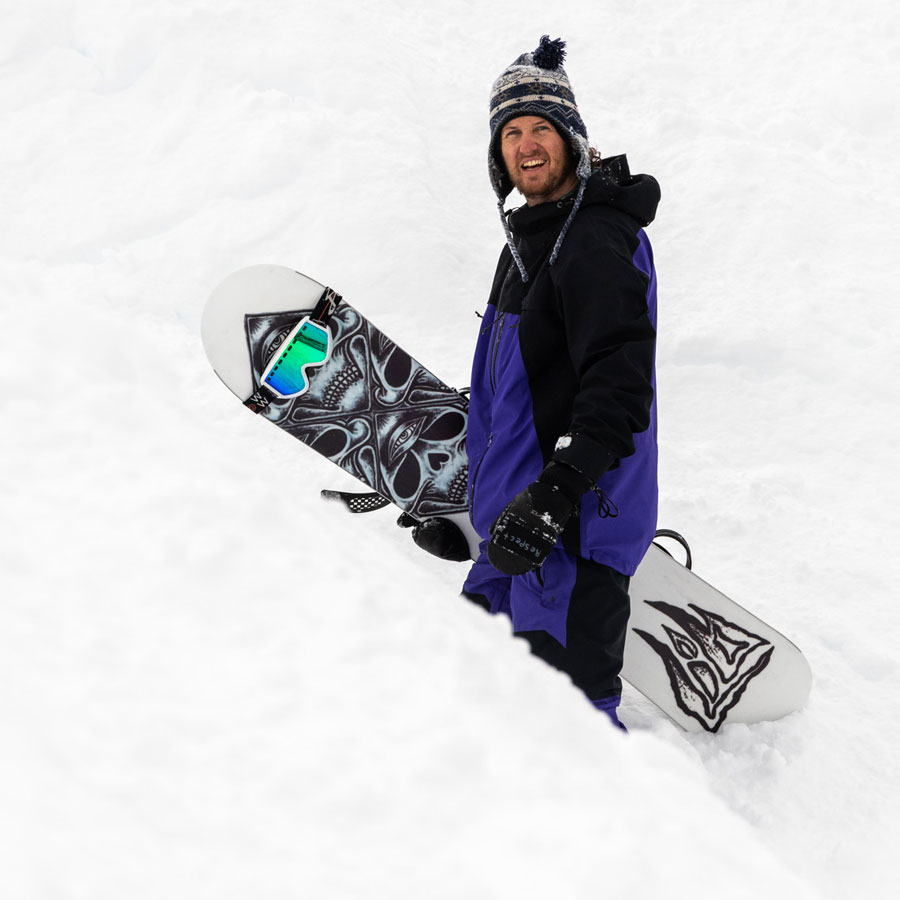 Tucker Andrews
Wise beyond his years Tucker is at the vanguard of the young all mountain freestyle jib Skölfer movement. Yes, that's a thing.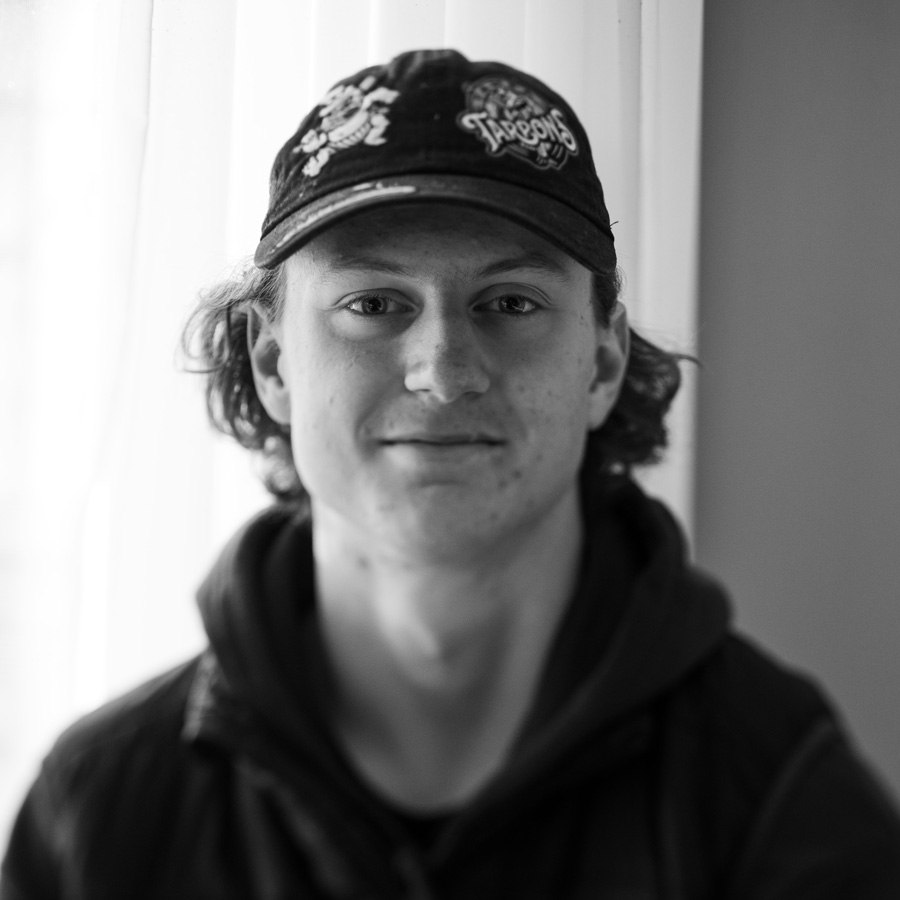 William Mathisen
Swedish dervish making a name for himself on the international scene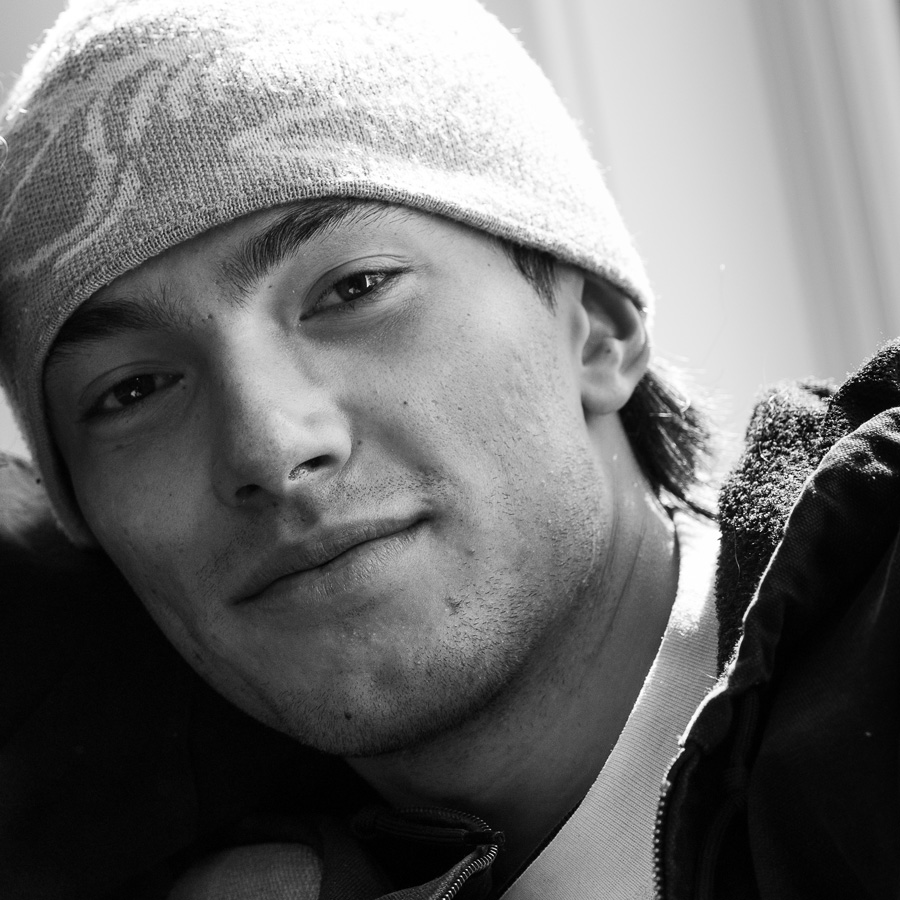 Liam Gill
First Nations Canadian ruler chasing global half pipe dreams with a mean method and trill stee.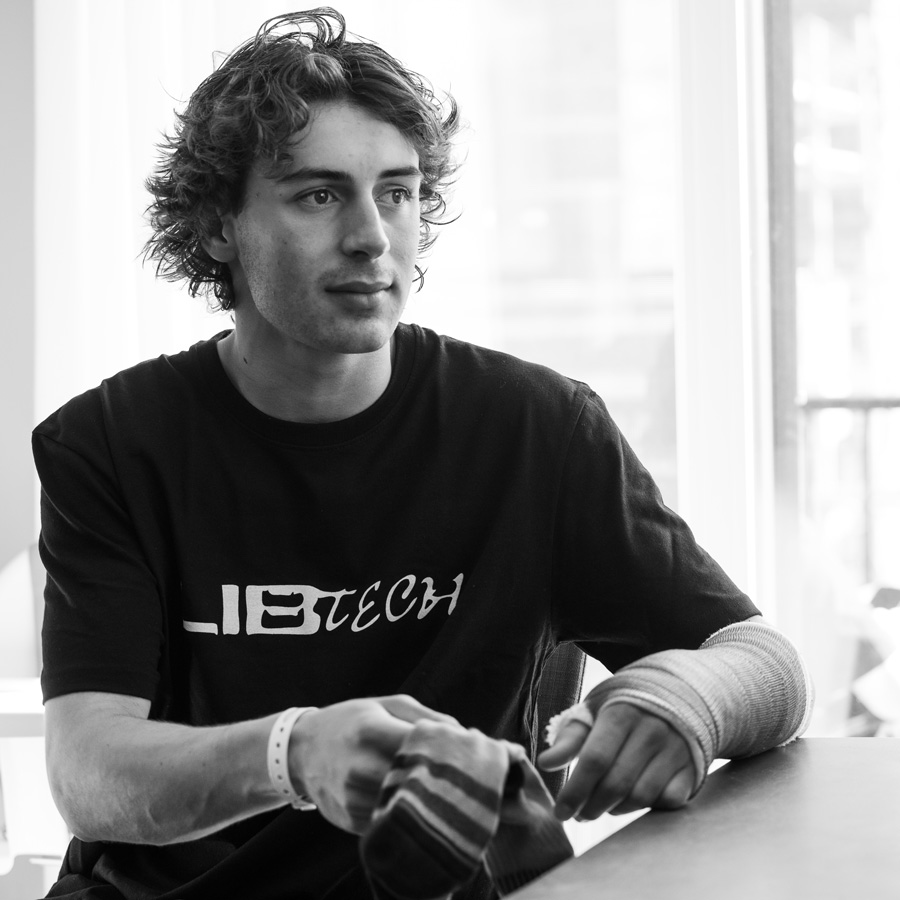 Kai Huggin
With his roots in central Oregon and a lifetime exposure to board sports Kai's passion is a melting pot of snow, skate, and surf. His winters are dedicated to chasing storms in the backcountry and his summers to chasing swell with skate in between making Kai an all-season ATV.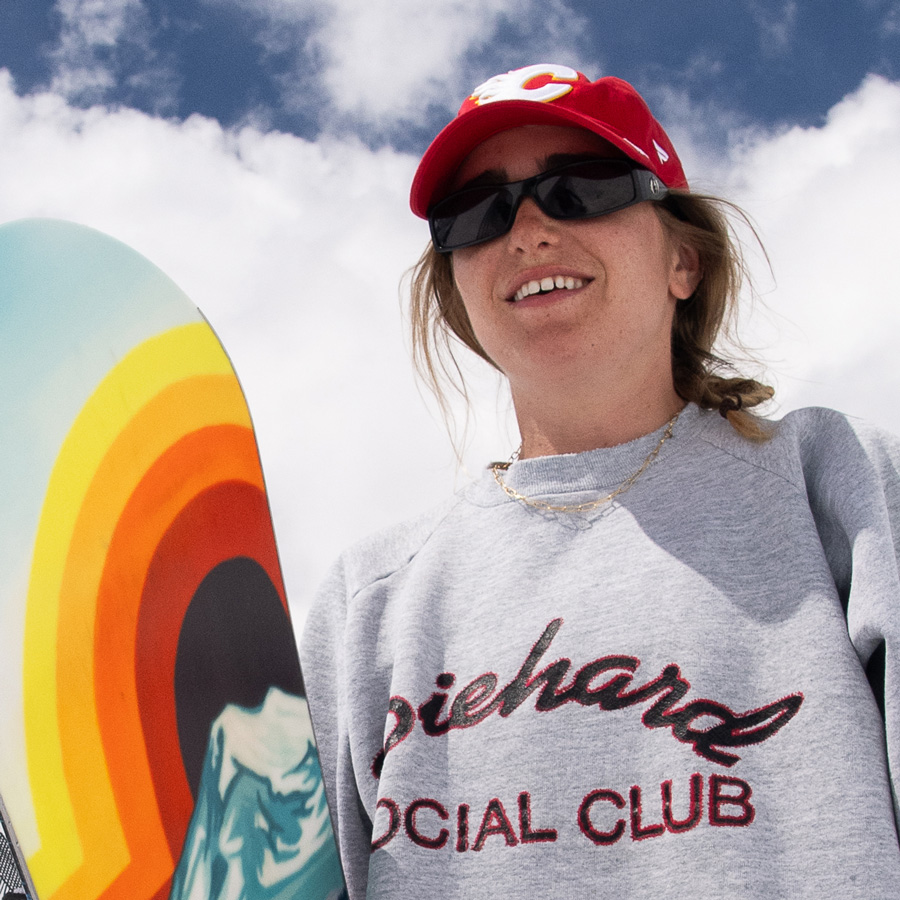 Lily Calabrese
East Coast all terrain Ripper and pottery powerhouse.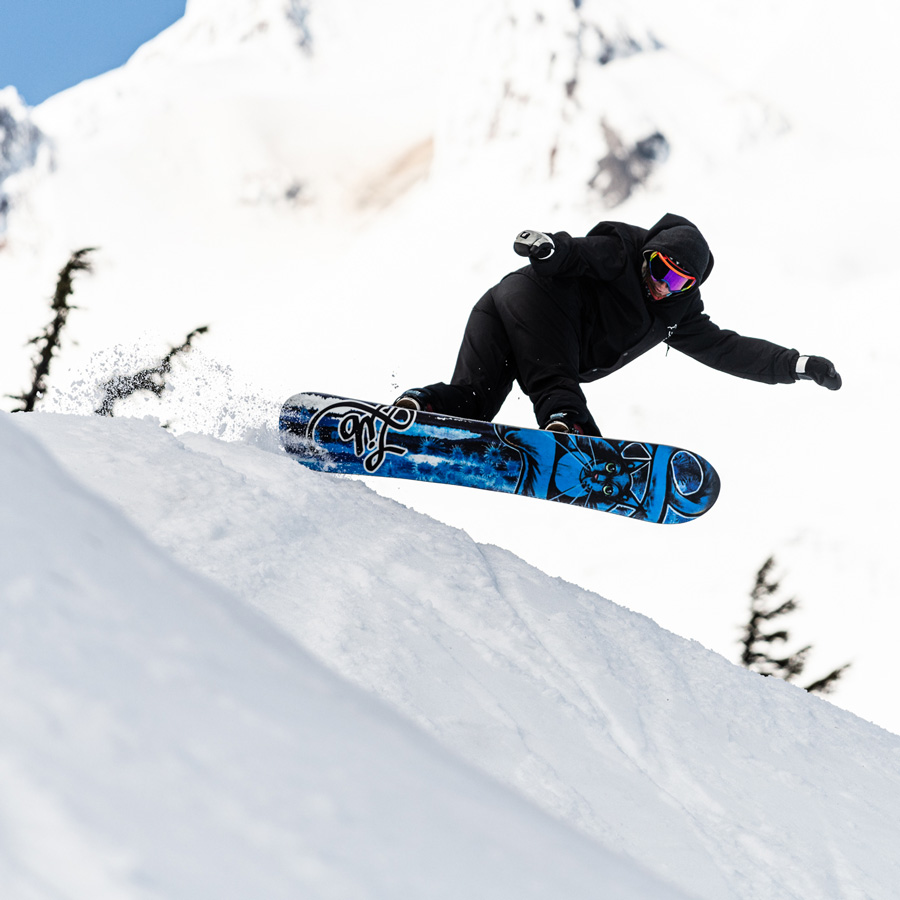 Zoe Vernon
Baker loc charging dream lines with power and style on the daily.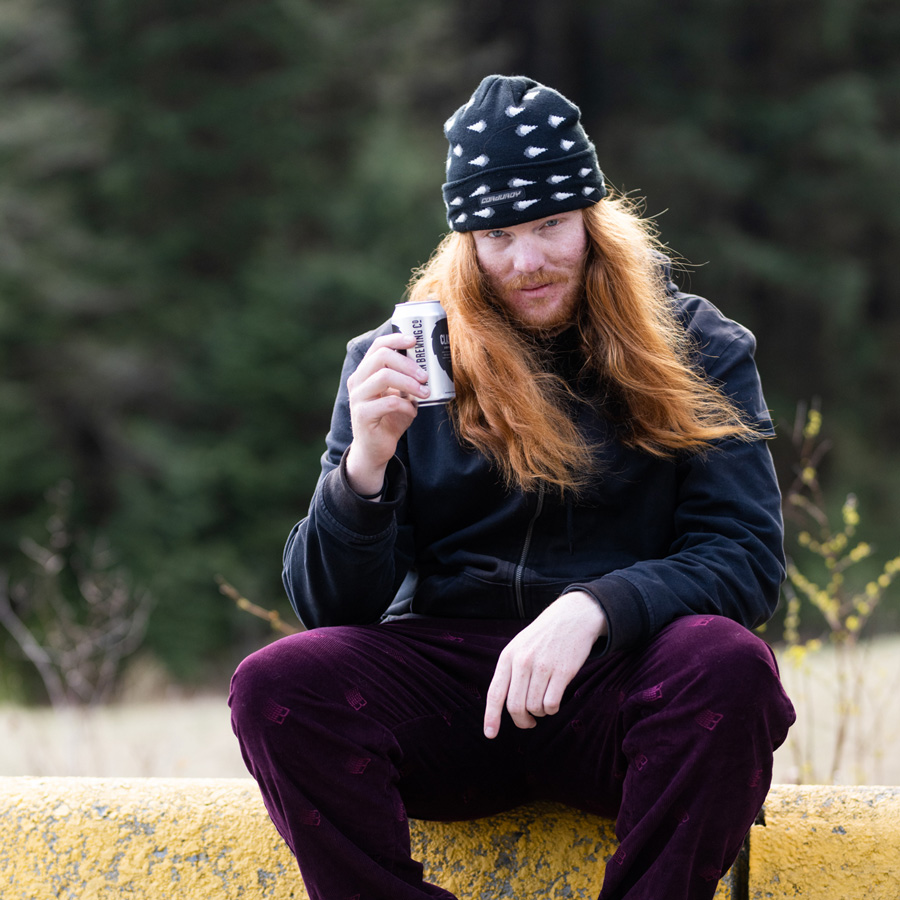 Devin Tubbs
From powder to the park, your ideal prototype.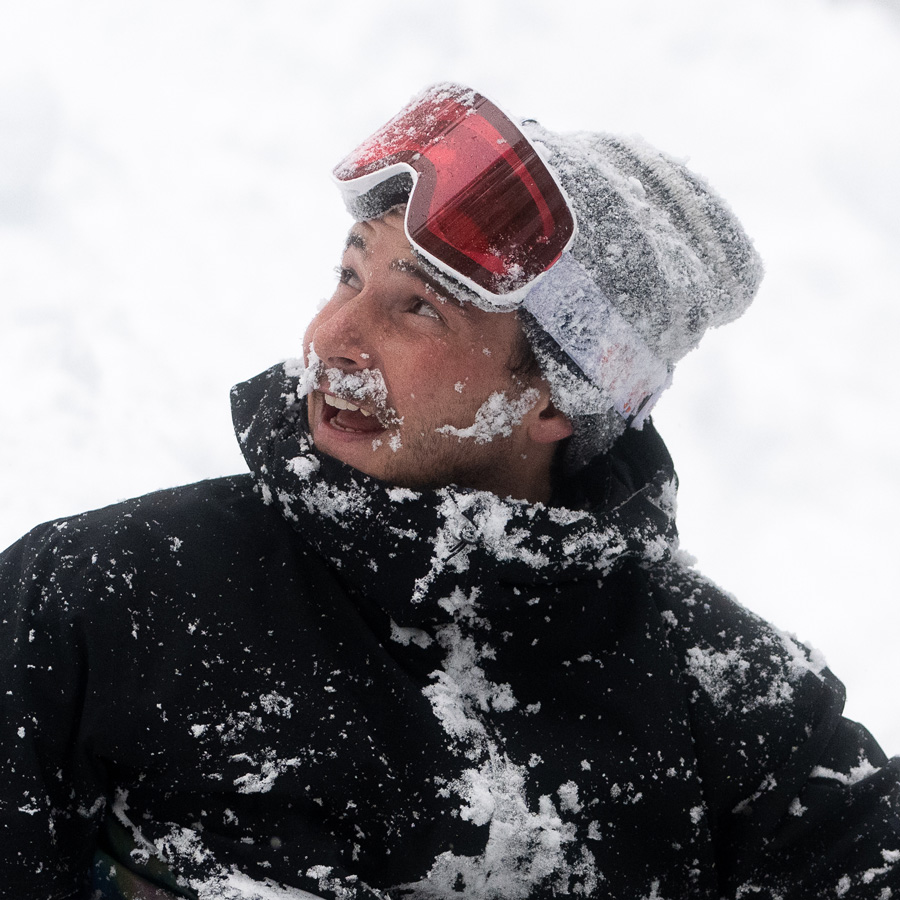 Xander Cornaby
Freak in the Streets and a monster in the deep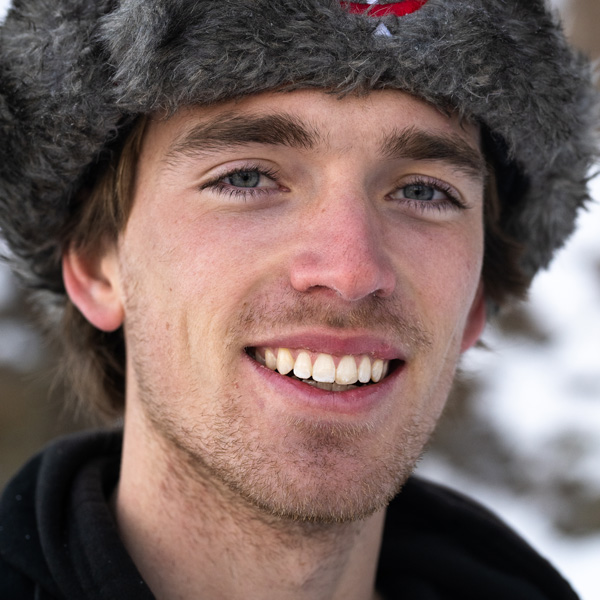 Alex Kirkland
Minnesota urban high jump ninja can leap small buildings onto endless grinds.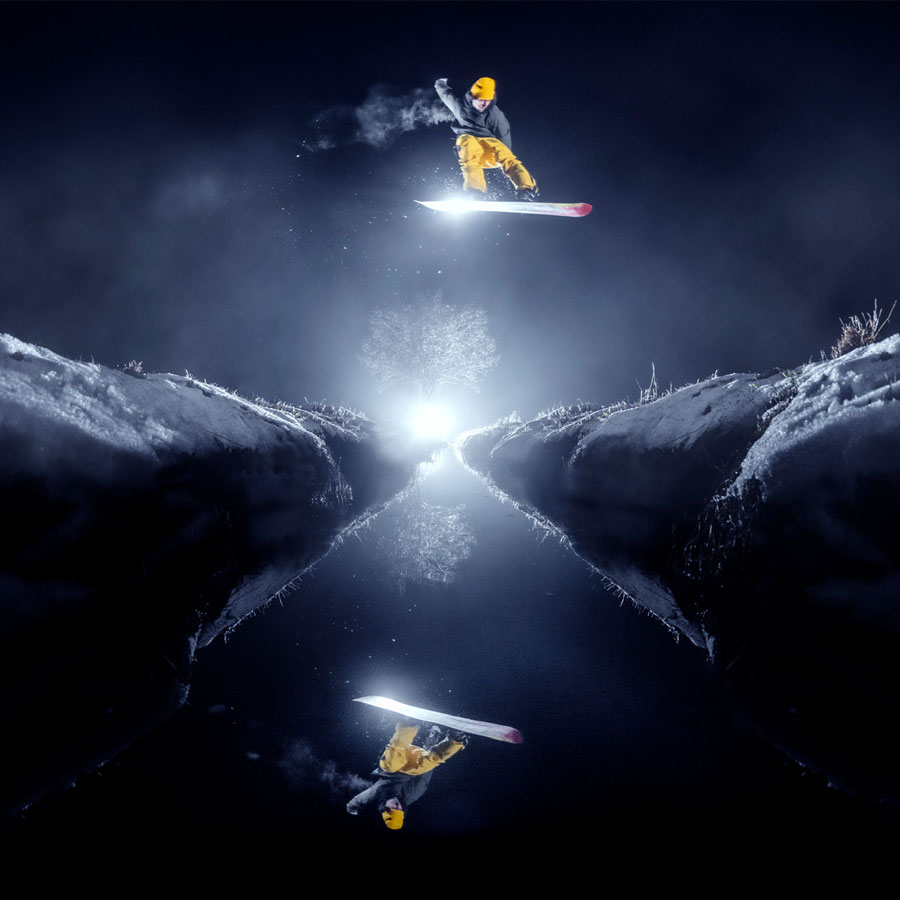 Måns Hedberg
Swedish sprocking cat with an electrical power surge park attack.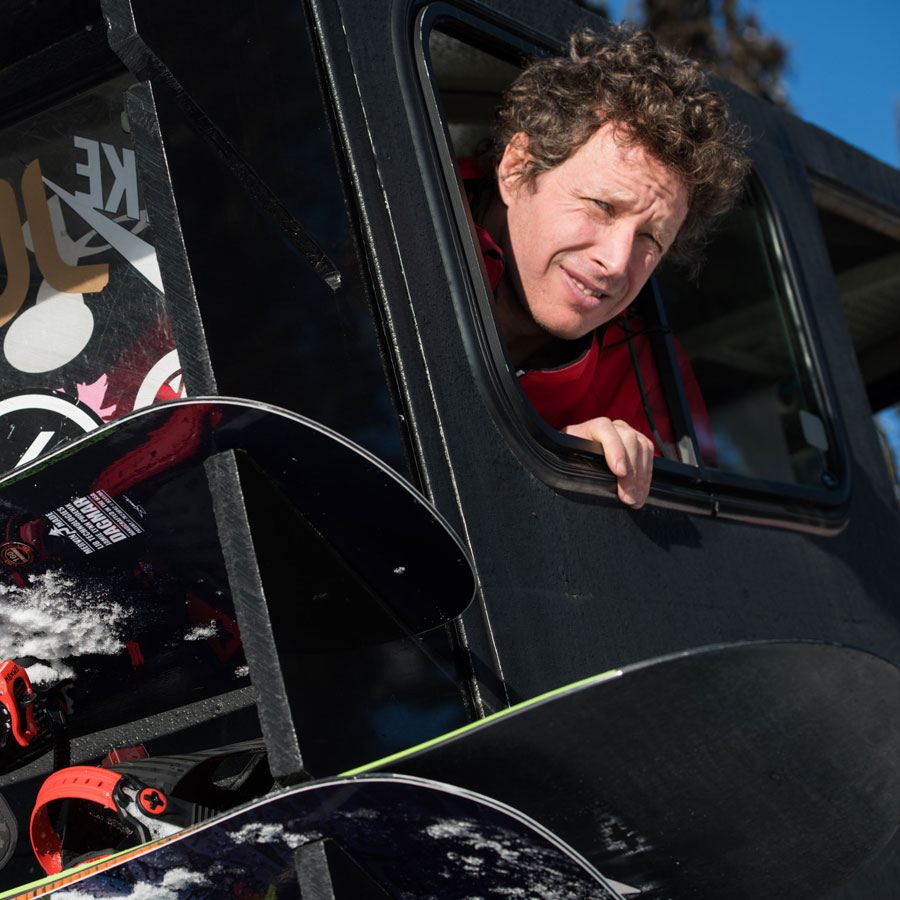 Matt Cummins
30+ years of board riding shaping and designing expertise continues with the MC Wayfinder.