Our new Org-Throttle transverse grain bamboo energy transfer platforms built into a powerful C3 cambered slopestyle board that has become a go to for progressive freestyle shredding all over the mountain from the park to the backcountry. Brand new technology meets a long history of competitive wins in every terrain discipline imaginable... Olympic medals, World Freeride Tour gold, slopestyle championships and lots of Good Woods. Stacked with tech including a poppy long lasting eco friendly FSC certified core and competition ready sintered base this is the perfect aggressive freestyle snowboard! A Phil Hansen and Liam Gill favorite.
HIGH PERFORMANCE FREESTYLERS DREAM BOARD
FREESTYLES THE WHOLE MOUNTAIN LOVES THE PARK
NEW ORG-THROTTLE ENERGY TRANSFER PLATFORMS
ART BY: Phil Hansen (@firealarmphil)
What are B-Grades?
FREQUENTLY BOUGHT TOGETHER: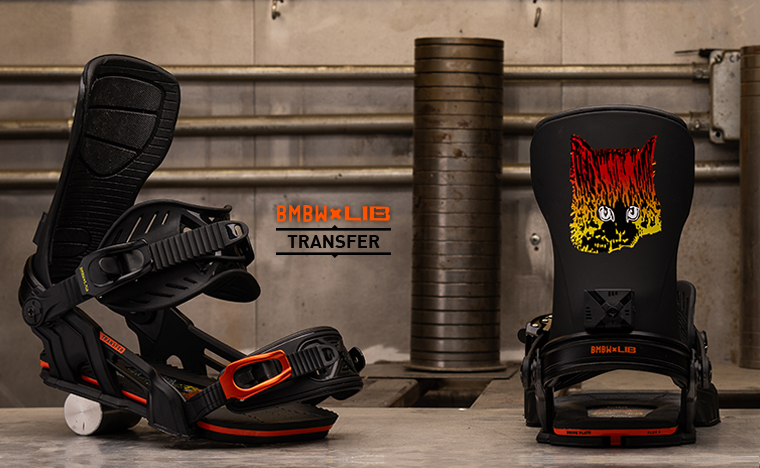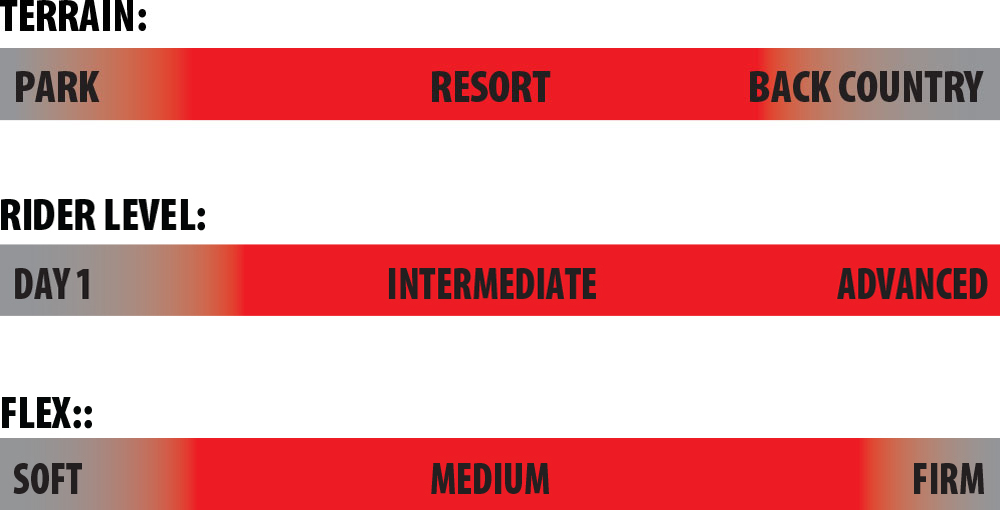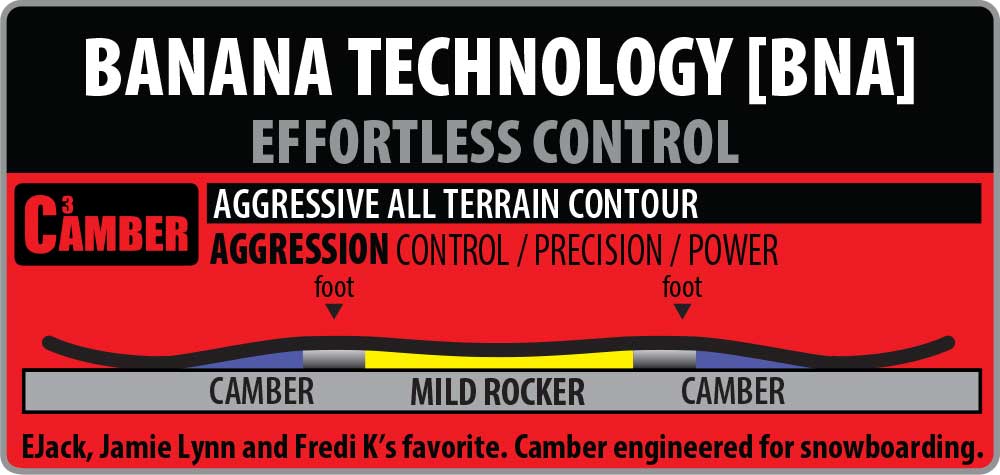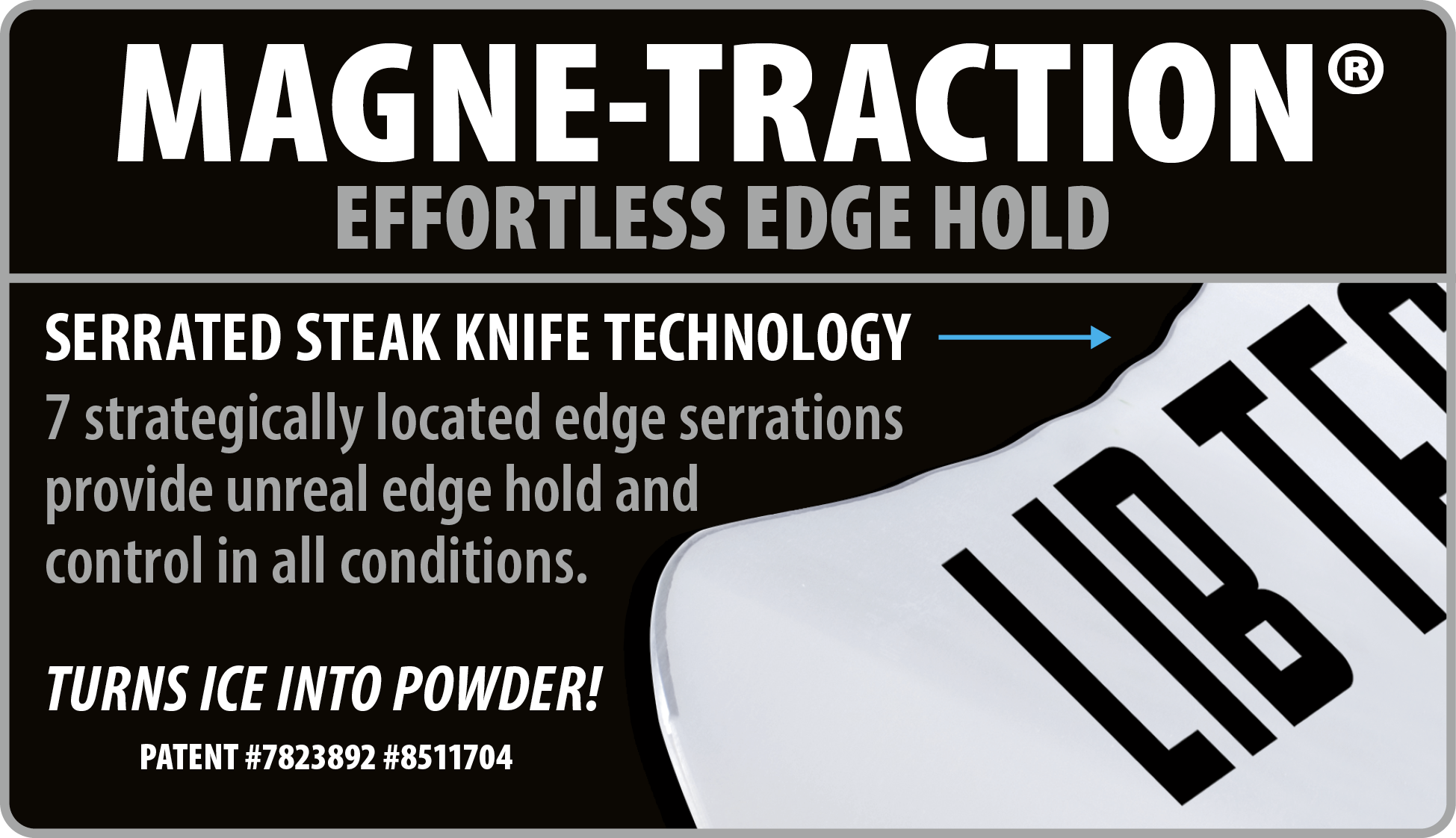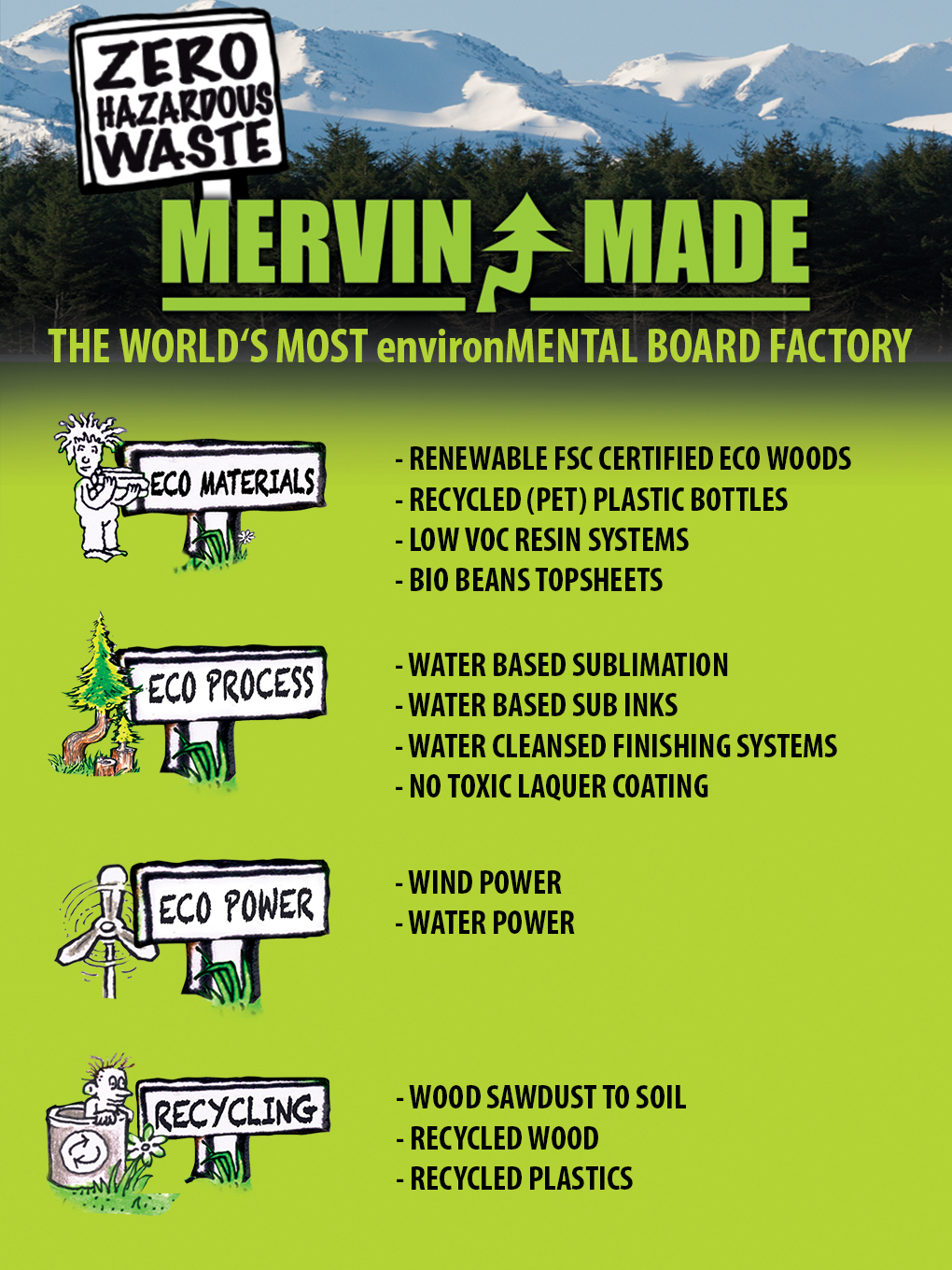 TRS Specs
Size

(cm)

Contact
Length

(cm)

Side
Cut

(m)

Nose / Tail
Width

(cm)

Waist
Width

(cm)

Stance


Min-Max / Set Back




(in)

Stance


Min-Max / Set Back




(cm)

Flex


10 = Firm

Weight
Range
(lbs / kg)
154
115
8.2
29.2 / 29.2
25.3
20.25"-25" / .5"
51 - 63.5 / 1.27 cm
5
120+ / 54+
157
117
8.3
29.3 / 29.3
25.3
20.25"-25" / .5"
51 - 63.5 / 1.27 cm
6
130+ / 59+
157W
117
8.3
30.1 / 30.1
26
20.25"-25" / .5"
51 - 63.5 / 1.27 cm
6
130+ / 59+
159
119
8.32
29.4 / 29.4
25.3
20.25"-25" / .5"
51 - 63.5 / 1.27 cm
6
140+ / 65+
159W
119
8.32
30.2 / 30.2
26
20.25"-25" / .5"
51 - 63.5 / 1.27 cm
6
140+ / 65+
162
122
8.45
29.8 / 29.8
25.6
20.25"-25" / .5"
51 - 63.5 / 1.27 cm
7
150+ / 70+