Our friend Alex Lopez began his shred career as a Pro snowboarder riding for Mervin's original brand Gnu Snowboards. Being part of a legendary surf family and exposed to some of the world's best surfer/shapers it was natural for him to shift his energy and passion into surfing and shaping.
Alex is a smooth stylish free surfer who draws inspiration from great surf designs of the past and brings a modern updated technical but organic hand shaped touch to all his craft.
The Terrapin is the first shape in our 3 series and Alex's personal favorite. The Terrapin is designed to be a versatile "one-board quiver" that is comfortable at your home spot in tough conditions as well as in bigger, high-quality waves at the best spots in the world. The maneuverable, modern-interpreted and slightly wider single-fin is built for smooth gliding along the wave. Alex's magical shape in our DANG DIFFICULT TO DING construction makes the Terrapin the first choice for your travel boardbag and will take your surfing to a new dimension.

"Built for the ultimate glide with a wide outline and longer rail line for smooth surfing. My personal favorite board." - A. Lopez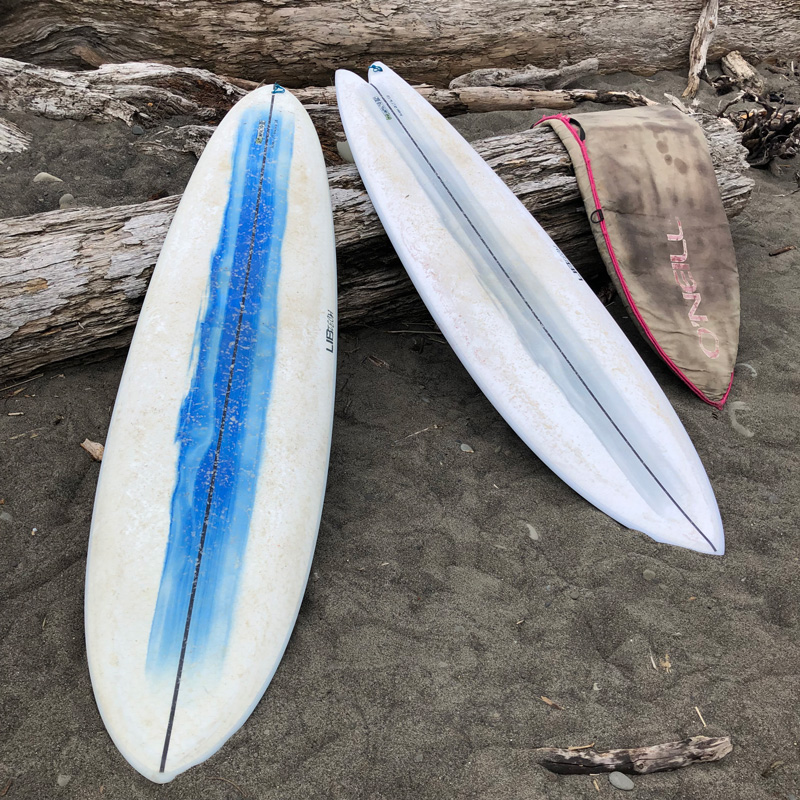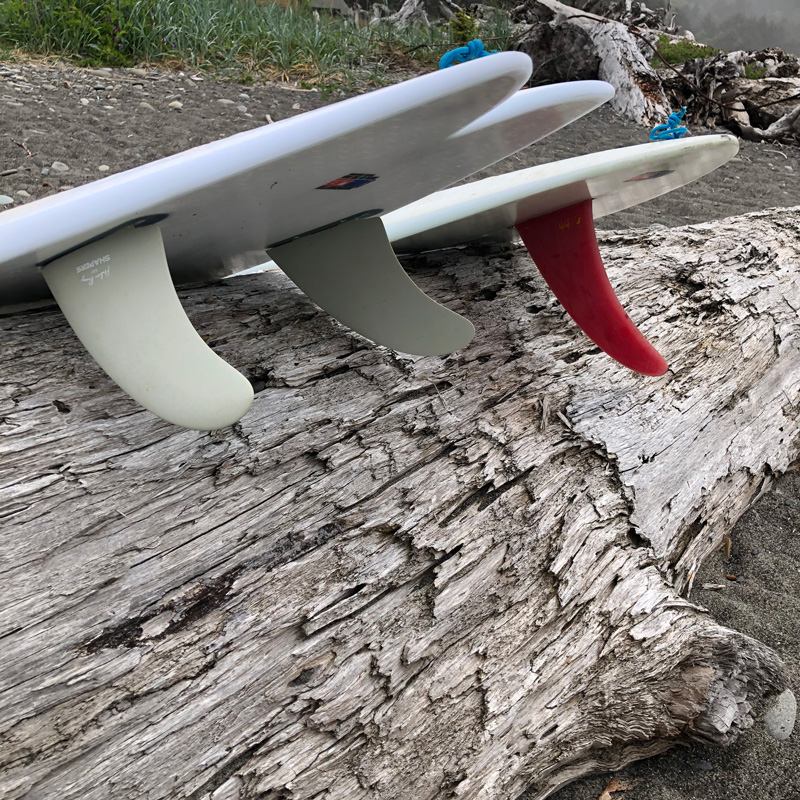 This year Alex introduces the 2rd model in our Lib X Alo collection the 6 8" Long Twin "shy performance" swallow tail beautifully compliments the smooth surfing forward template 7 4" Terrapin single fin pin tail.