Not your gutless fish. Travis has juiced up this Jackson Hole resort slasher into an apex all terrain tech shred predator. A long floaty nose combined with a powerful poppy contact maximizing short radius "Whale Tail Technology". A tight 7m trench gouging sidecut. Wide enough to allow you to really put it on a hardpack rail with no toe drag and float pillows like a dream but still narrow enough to be your daily driver all season long. Take it to AK, drop BC pillow stacks or blow minds at the home resort all season. A mammal to eat all fish. TR. Award winning!
VOLUME SHIFTED, RIDE THIS BOARD 3-6 CM SHORTER THAN YOUR NORMAL BOARD.
Travis and Mervin will be donating a portion of the sale of each Orca snowboard to the www.orcaconservancy.org in support of their efforts to prevent the extinction of the Salish Sea's Southern Resident Killer Whales. #betheirvoice
DREAM DIRECTIONAL SHAPE AND CONTOUR FOR WHAT TRAVIS CALLS FUN
APEX FREERIDE POW RIPPER MEETS RESORT SLASHING DAILY DRIVER
FLOATY NOSE, TIGHT SIDECUT, MAXIMUM POWER TAIL
ART BY: Adam Haynes (@stickfort)
What are B-Grades?
FREQUENTLY BOUGHT TOGETHER: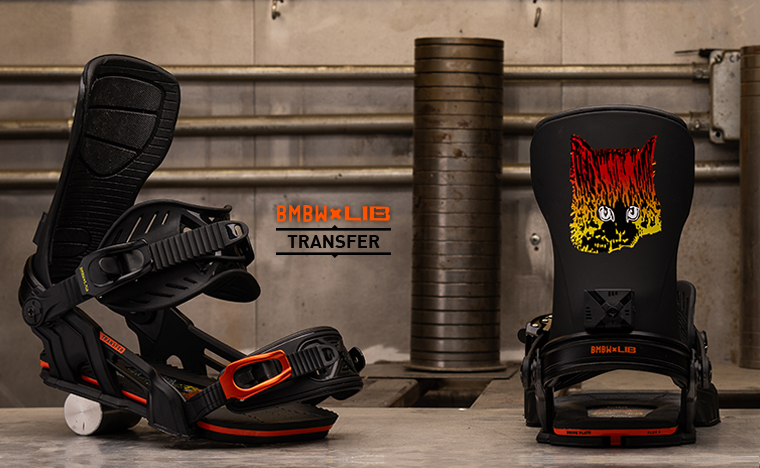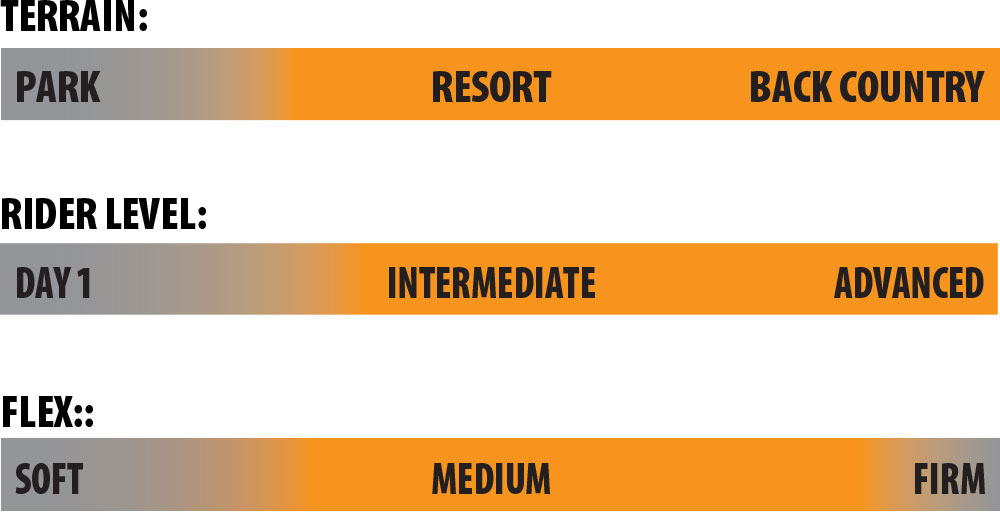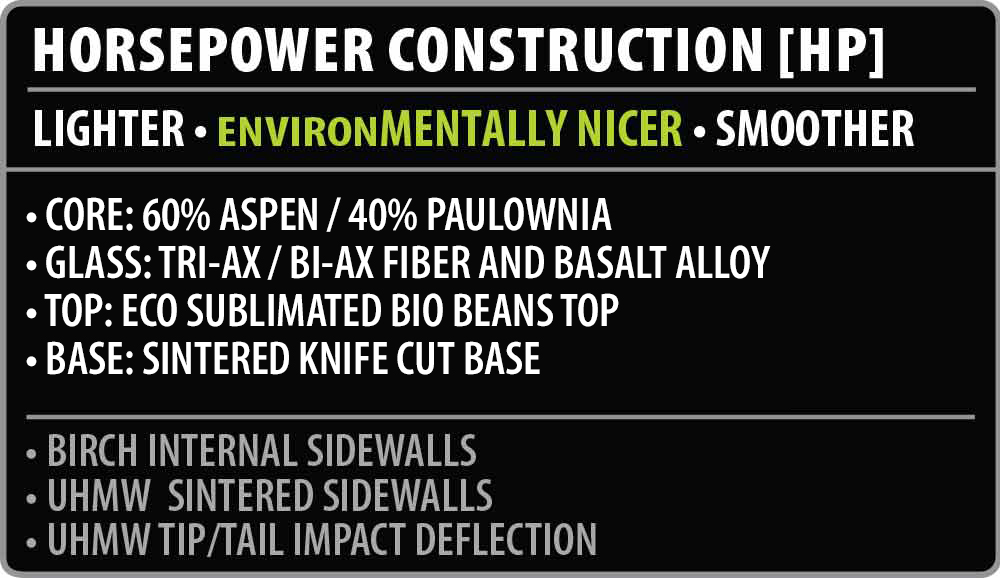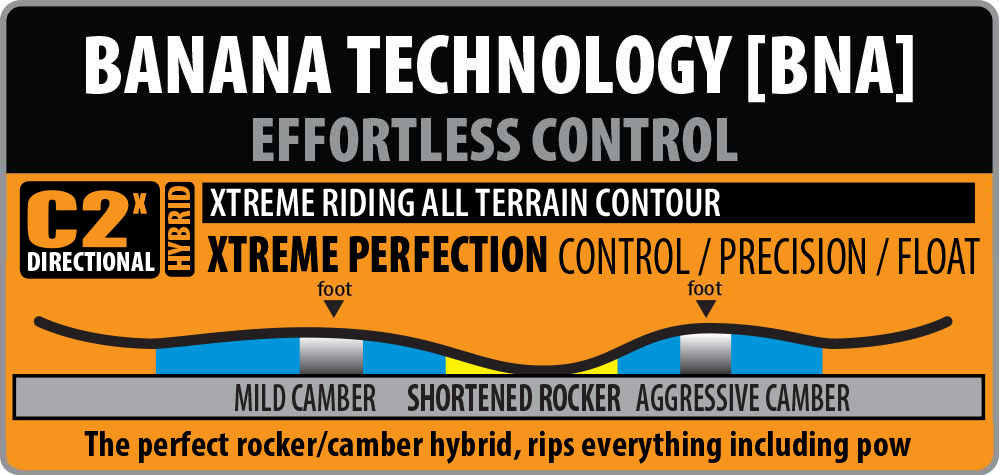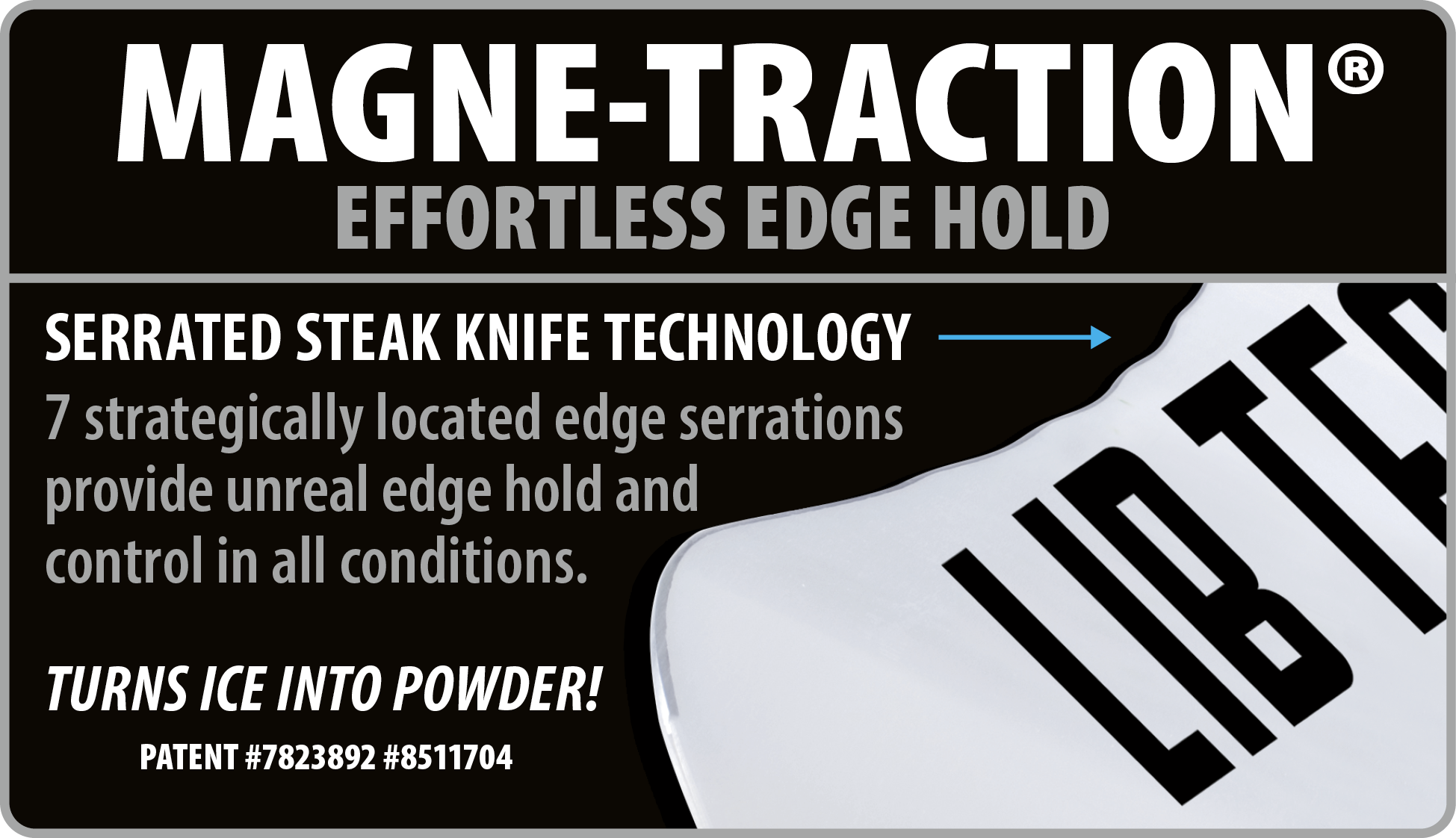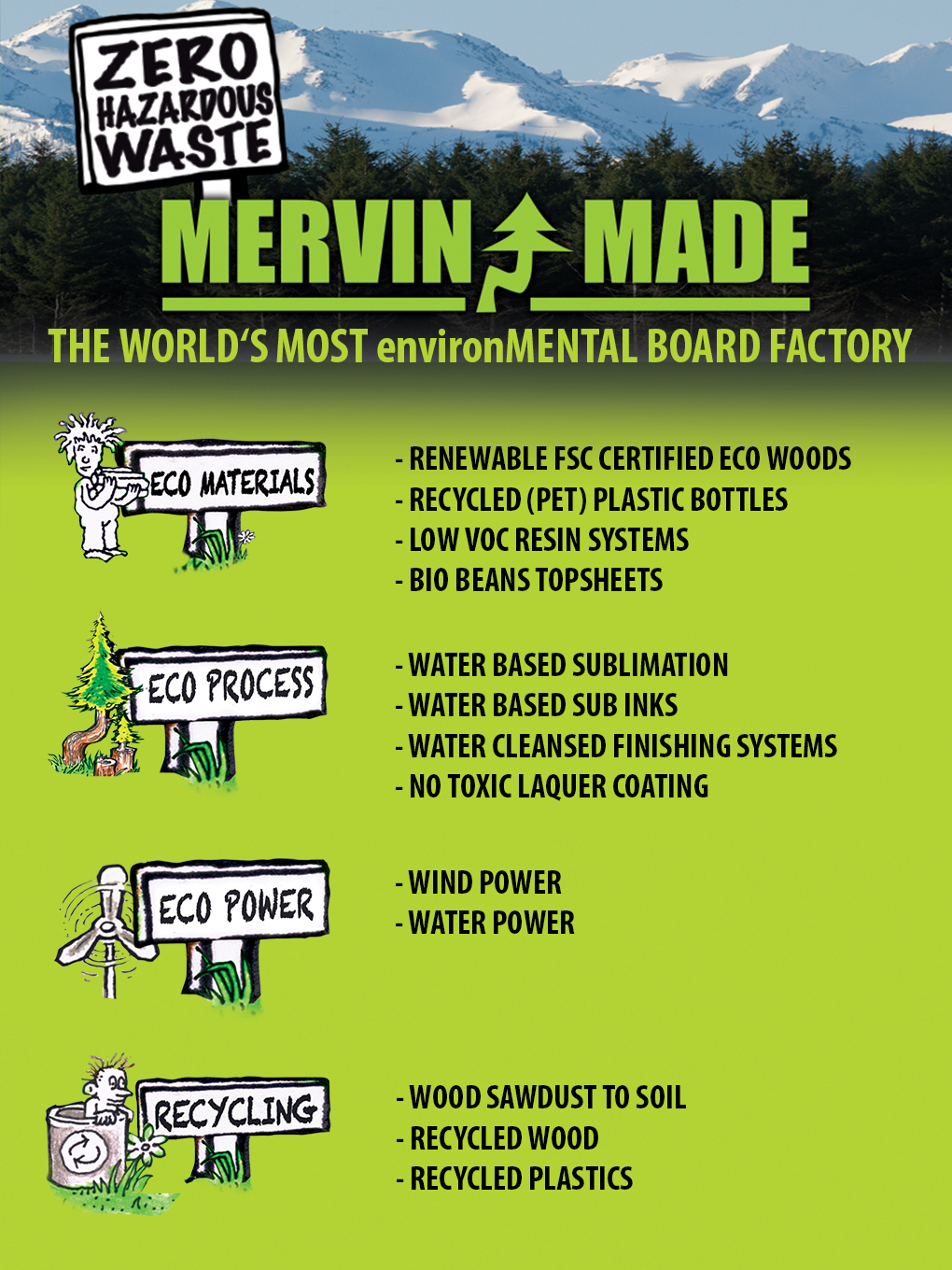 Orca Specs
Size

(cm)

Contact
Length

(cm)

Side
Cut

(m)

Nose / Tail
Width

(cm)

Waist
Width

(cm)

Surface
Area
(sq in)
Stance


Min-Max / Set Back

Stance


Min-Max / Set Back




(cm)

Flex


10 = Firm

Weight
Range
(lbs / kg)
138
100
6.8
29.1 / 28.1
24.7
574
17.5"-22.5" / 2"
44.5 - 57.2 / 5.1 cm
7
90+ / 45+
144
102
7
30.1 / 29.1
25.5
600
18.5"-23.25" / 2"
47 - 59.7 / 5.1 cm
7
100+ / 50+
147
105
7
30.3 / 29.3
25.7
608
19.5"-24.25" / 2.5"
49.5 - 62.2 / 6.4 cm
7
110+ / 55+
150
108
7
31.4 / 30.4
26.5
645
19.5"-24.25" / 2.5"
49.5 - 62.2 / 6.4 cm
7
120+ / 60+
153
110
7
31.6 / 30.6
26.7
659
19.5"-24.25" / 2.5"
49.5 - 62.2 / 6.4 cm
7
130+ 65+
156
113
7
31.7 / 30.6
26.7
675
19.5"-24.25" / 2.5"
49.5 - 62.2 / 6.4 cm
7
140+ / 70+
159
115
7
31.9 / 30.8
26.7
688
19.5"-24.25" / 2.5"
49.5 - 62.2 / 6.4 cm
7
150+ / 75+
162
118
7
32.2 / 31.1
26.9
714
19.5"-24.25" / 2.5"
49.5 - 62.2 / 6.4 cm
7
160+ / 75+